Protecting Your Dentures
Posted by ROBINSON FAMILY DENTISTRY on Dec 23 2021, 07:03 AM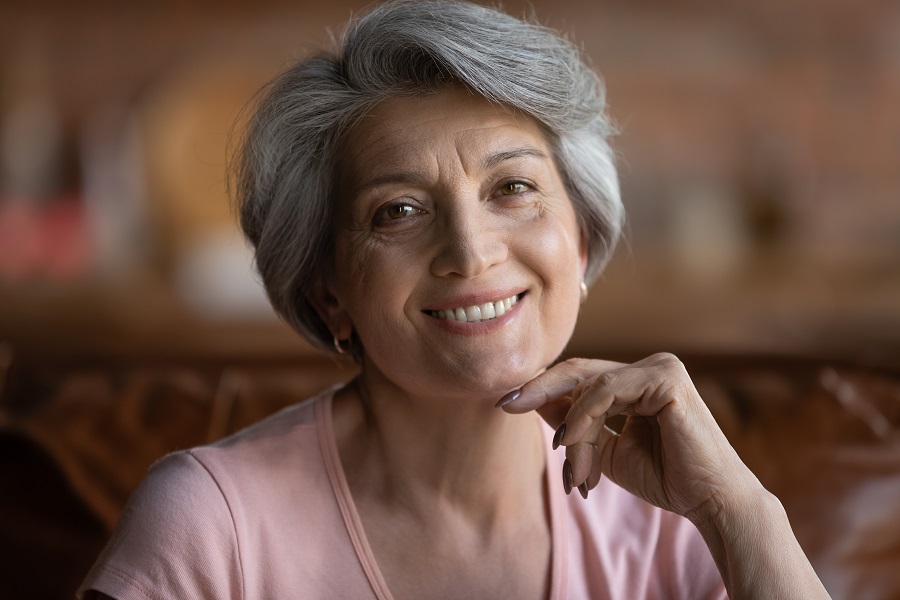 Dentures are an excellent restorative fixture for patients who have full or partial tooth loss in the mouth. It offers comfort and other advantages to the patients. In order to maintain dentures, it is important to impart good care while handling them. All the information about how to care for the dentures is explained to the patient in detail before starting the treatment procedure. 
Dentures restore the patient's smile and boost their confidence regarding their appearance. The dentists of Robinson Family Dentistry have an array of tips that can help in protecting the dentures, a few of which have been listed below. 
Tips to Maintain the Dentures
The dentist advises the patients to handle the dentures with care when they are removed. Remove the dentures by placing a soft towel or over a tub of water. Dropping them on hard surfaces can crack and break them instantly. 
Never bend any part of the denture while cleaning. 
Clean the dentures after each meal by rinsing them under warm water. 
The patient should soak the dentures in water when not in use.  
Patients who use dental adhesive to fix the dentures must use a soft-bristled brush to clean the adhesive off from the dentures. 
Dentists advise the patients not to sleep wearing their dentures 
Never use toothpicks on the dentures as they can damage them
In case of any damage, take the denture to the dentist as self-repair can cause more harm to it. 
If the dentures become loose over the period, consult the dentist as they stand the chance of falling off from the mouth. 
Consult Your Dentist
Dentures are an excellent choice for patients who prefer a removable restorative fixture. It provides support to the facial structure and enables the patient renewed confidence in chewing on their food and talking. Both bite conditions and speech impairments can be resolved by using dentures. An expert dentist can provide you with better insight regarding the use of dentures. Handling them with care helps to maintain the dentures for a longer period of time. 
Robinson Family Dentistry, located at Hanahan, SC, is equipped with expert dentists and modern amenities that offer the best dental care facilities to the patients. Dial (843) 554-9332 and book an appointment with the dentistry to know more about dentures and other dental care services.