Can Stress Affect Oral Health?
Posted by ROBINSON FAMILY DENTISTRY on May 11 2023, 08:19 PM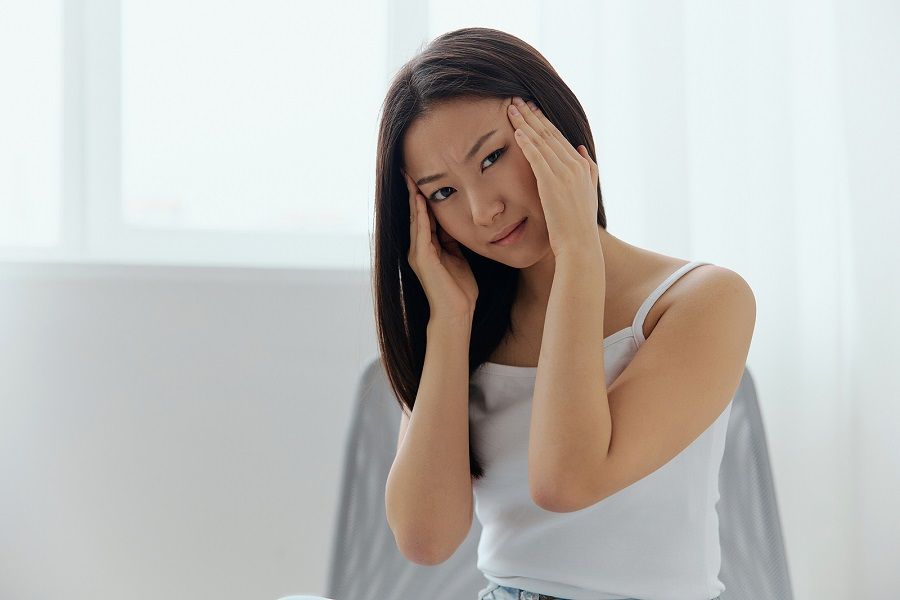 Stress is a normal part of life and something that almost everyone experiences from time to time. However, not all stress is bad. In fact, some amount of healthy stress can increase your alertness and energize you, making you more mentally focused and productive in your daily life. But too much stress can negatively affect your health in a variety of ways. Here's what you need to know about the role it plays in your oral health.
Dental health can be affected by both physical and emotional stress. Emotional stress often manifests through feelings of anxiety or depression. Physical stress is more overt and includes things like bad posture from sitting at a computer all day, clenching your jaw in reaction to something stressful, grinding your teeth at night, or even biting your lips while you're concentrating. These habits can cause damage to your teeth and mouth over time.
How Stress Affects the Body
Chronic stress can weaken your immune system, which makes it less likely that your body will fight infection or disease in your mouth. It can also impair your ability to heal if you do develop an oral condition such as gum disease. Additionally, stress can cause unpleasant side effects like grinding your teeth and clenching your jaw, which can lead to issues like headaches and temporomandibular joint (TMJ) disorder. Given the connection between stress and oral health as well as overall health, it's a good idea to find ways to manage your feelings before your oral health is affected.
When we're under stress, our body releases certain hormones that can weaken our immune system and increase our risk of oral disease. The increased hormone levels can cause inflammation in the gums, which may contribute to gum disease or gingivitis. In addition to increasing our risk for periodontal disease, the stress hormones we release may also increase plaque buildup and make our bodies less responsive to insulin - both of which can increase the risk of tooth decay.
One way to manage your stress is through exercise. Yoga and meditation can also be beneficial. If you are experiencing significant stress due to life circumstances, you may want to talk to your dentist about appropriate ways to cope. They may have additional suggestions to help you. To treat stress-related gum issues, we may recommend more regular visits for cleanings, as well as more frequent applications of topical fluoride to harden and strengthen teeth. We may also prescribe anti-anxiety medications in extreme cases. While it's normal to feel stressed out at times, it's critical to practice good oral hygiene habits to keep your smile healthy.
To learn more, contact Robinson Family Dentistry by calling (843) 554-9332, booking an appointment online, or visiting us at 1281 Yeamans Hall Road, Hanahan, SC 29410. Dr. Hugh Robinson and Dr. Ryan Robinson will be happy to help you choose the best option for you.