Tips to Care For Teeth This Christmas
Posted by ROBINSON FAMILY DENTISTRY on Dec 17 2022, 03:58 AM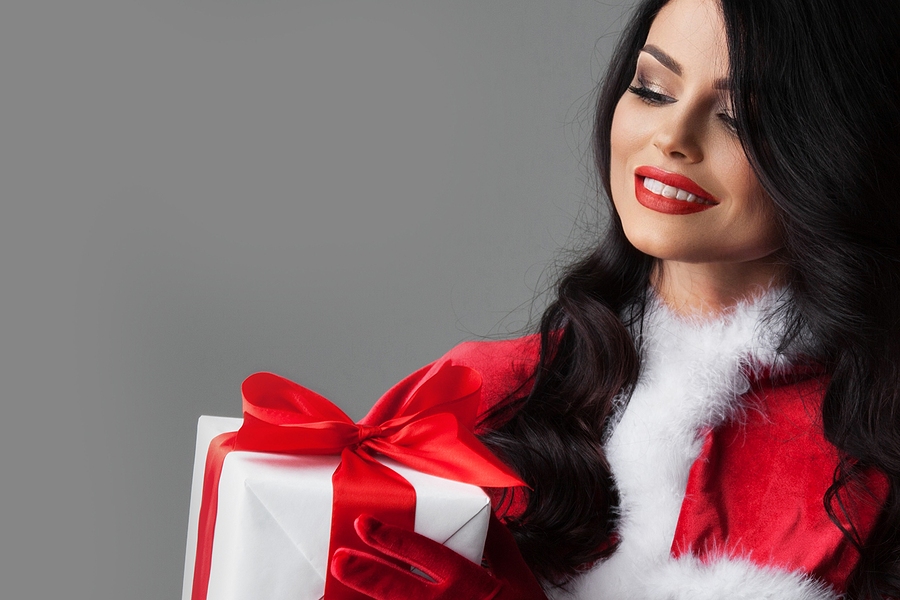 As the holiday season begins, so do the celebrations. Most people get so busy with holiday shopping, decorating, and cooking that they forget to give their teeth the attention they need. This holiday season, commit to caring for your teeth.
Avoid Sticky Foods and Candies
Candy, cookies, and other sweet treats are delicious but tend to stick to your teeth for hours. This means sugar stays in contact with your teeth long after you're done eating them. The longer the sugar is in your mouth, the more likely it is to cause tooth decay. If you want to enjoy holiday treats this season, be sure to brush thoroughly after every meal, and be sure to floss at least once a day as well. This will help remove that sticky layer of food debris and prevent it from harming your smile.
If you're worried about the amount of candy or sweets your kids are getting this year, set up a special visit with our dentist in Hanahan. During the visit, we can explain the importance of limiting sugary foods and candies, as well as provide education on maintaining good oral health habits at home. Our goal is to help every one of our patients achieve a healthy smile that lasts a lifetime!
Don't Forget to Brush & Floss
The holiday season is notorious for causing cavities, so it's important to make sure you're brushing and flossing regularly during the holiday season. Even one missed day could cause trouble for your teeth.
If you've recently had dental treatment (such as a dental crown), then you may need to remember to care for it differently during the holidays. Make sure to rinse your mouth after eating to avoid food and debris sticking to your restoration, and avoid sticky/chewy foods that could break or dislodge the restoration. Ask your dentist if you need any additional tips to make sure your treatment lasts!
Drink Water After Eating Candies
The holiday season is a time filled with delicious food, and for many, that means lots of candy! Be sure to drink water after eating sugary treats to help prevent tooth decay. An extra bonus to drinking water is it can also help prevent bloating. Water flushes toxins from the body and keeps everything running smoothly. 
If you want to know more about tips to maintain good oral health, contact Robinson Family Dentistry by calling (843) 554-9332, booking an appointment online, or visiting us at 1281 Yeamans Hall Road, Hanahan, SC 29410. Dr. Hugh Robinson and Dr. Ryan Robinson will be happy to help you choose the best option for you.