Tips And Tricks To Ease Dental Fear
Posted by Robinson Family Dentistry on Feb 14 2023, 11:22 PM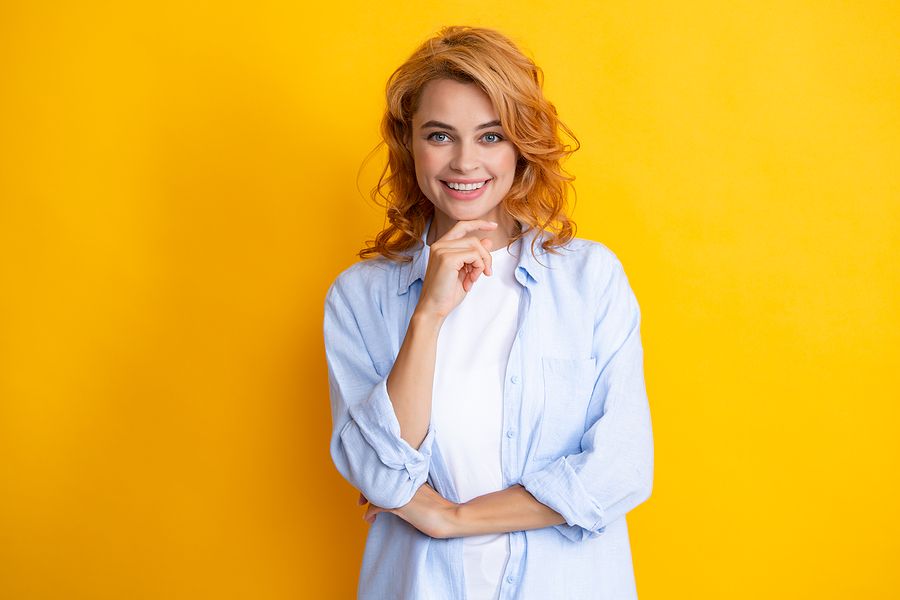 Dental fear or anxiety is a common condition that affects many people. It can be caused by past negative experiences or stories, or it may simply be a fear of the unknown.
Discuss Your Concerns With Your Dentist
One of the most important things you can do to ease your fear is to let your dentist know what you're worried about. Letting them know before treatment begins allows them to put your mind at ease before they start and helps them provide any additional services you may need to make your appointment more comfortable. Your dentist may also be able to adjust your treatment plan or prescribe medication to help you relax. Your dentist may also use an anti-anxiety agent as part of your IV drip during procedures.
If you are nervous about having a procedure done or feel that you are being rushed through it at your dentist's office, speak up. Tell him or her that you are feeling anxious and take a few seconds to compose yourself. Then ask for a moment to slow down so you can get the full benefit of dental care. You are in charge of your body, so if you feel that you need a break, ask for one!
Agree on a signal
Some patients find that it's helpful to agree on a signal that will let the dentist or hygienist know that you need a break. This could be a smile or a thumbs-up, but whatever you choose, make sure it's clear and easy to communicate.
Take a trusted person with you
Bringing a family member or friend to your appointments can help reduce your anxiety too. They can provide a calming presence in the room and help you feel more in control. They can also help keep you calm and relaxed during the appointment by distracting you with conversation and a soothing touch.
Bring distractions
Distractions can help ease your anxiety and make your visit more pleasant. Talk to your dentist about bringing a distraction, such as headphones, to listen to a podcast or music. Bringing a friend can also help in your treatment process. Having someone to comfort you while also being an active participant in your care can be comforting. Your friend can also help you relax in the waiting room by distracting you or by keeping you company. 
Consider sedation dentistry
For some people, the idea of going to the dentist is so uncomfortable that it creates a significant amount of anxiety that holds them back from getting necessary dental care. The most commonly used techniques for helping patients relax during dental treatment are the use of sedatives. Sedatives are primarily administered orally or through IV but can also be introduced through inhalation or injection methods. Sedation can be highly effective in helping patients with moderate to high dental anxiety experience less discomfort and fear during the treatment process.
To learn more, contact Robinson Family Dentistry by calling (843) 554-9332, booking an appointment online, or visiting us at 1281 Yeamans Hall Road, Hanahan, SC 29410. Dr. Hugh Robinson and Dr. Ryan Robinson will be happy to help you choose the best option for you.