Importance of a Family Dentist
Posted by ROBINSON FAMILY DENTISTRY on Jun 7 2022, 09:45 AM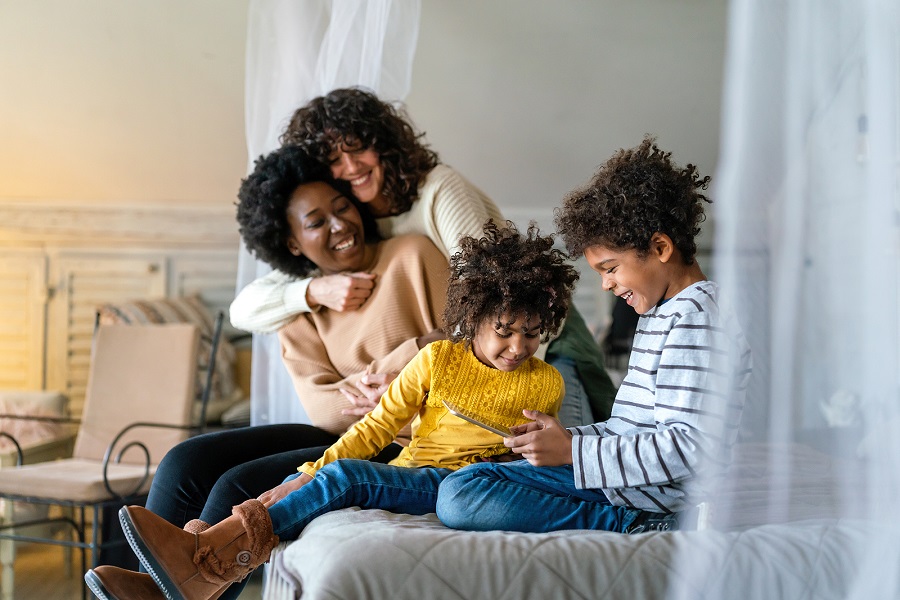 You spend a lot of time with your family. You eat meals together, play together, travel together, and work on things together. You want to make sure you all have access to the same excellent dental care. Choosing a family dentist can be a huge benefit to your family. It will allow everyone in your family to attend appointments together and will allow your family always have excellent dental care.
The idea of going to the dentist can make some children and adults extremely nervous. However, there are many benefits to having a family dentist.
Friendly, Caring staff
Your family dentist should be someone you can trust and feel comfortable around. After all, they're going to see your family every six months for dental cleanings, cavity fillings, tooth extractions, and other necessary treatments. Therefore, it is important that they are kind, compassionate, and provide excellent dental care.
Same-day Appointments
At Robinson Family Dentistry, we know it's not always easy for busy families to find time to make it to the dentist. That's why we're proud to offer same-day appointments! If you have a dental emergency, we'll do our best to see you the same day – even if it's just for pain management.
Care You Need
When was your last dental checkup? If it's been a while since your last dental checkup, it's time to schedule one! That way, you can be confident that your family's smiles are safe from dental problems.
Even if you don't have any dental problems now, it's important to have regular checkups. That's because the dentist can catch issues in their earliest stages when they're easier and less expensive to treat. Plus, your hygienist can do a professional cleaning that removes plaque and tartar buildup. This buildup can irritate your teeth and gums, causing gum disease and tooth decay.
Your family's dentist can also provide you with custom-fitted mouthguards, which can protect their teeth from injury during sports or recreational activities.
Convenient Location
If you're living or working in Hanahan, SC, a family dentist office located nearby is very convenient. There's no need to drive to different dental offices for each age group and wait for an appointment. You can schedule appointments for after-school hours, so the kids are taken care of, and you don't have to miss work.
Comfortable For Children
Going to the dentist can be a scary experience. However, when you visit a family dentist, you know that your child will be comfortable throughout the appointment. The waiting room is set up with toys and books, and the office is designed simply so that your child has nothing to worry about.
A Variety of Treatment Options
Your family dentist offers a variety of dental treatments to help your entire family maintain healthy, beautiful smiles. If your family is searching for a dentist, it's important to consider the dentist's treatment offerings.
If you're looking for a family dentist, contact Robinson Family Dentistry by calling (843) 554-9332, booking an appointment online, or visiting us at 1281 Yeamans Hall Road, Hanahan, SC 29410. Dr. Hugh Robinson and Dr. Ryan Robinson will be happy to help you choose the best option for you.