All About Teeth Staining
Posted by ROBINSON FAMILY DENTISTRY on Jun 23 2021, 09:55 AM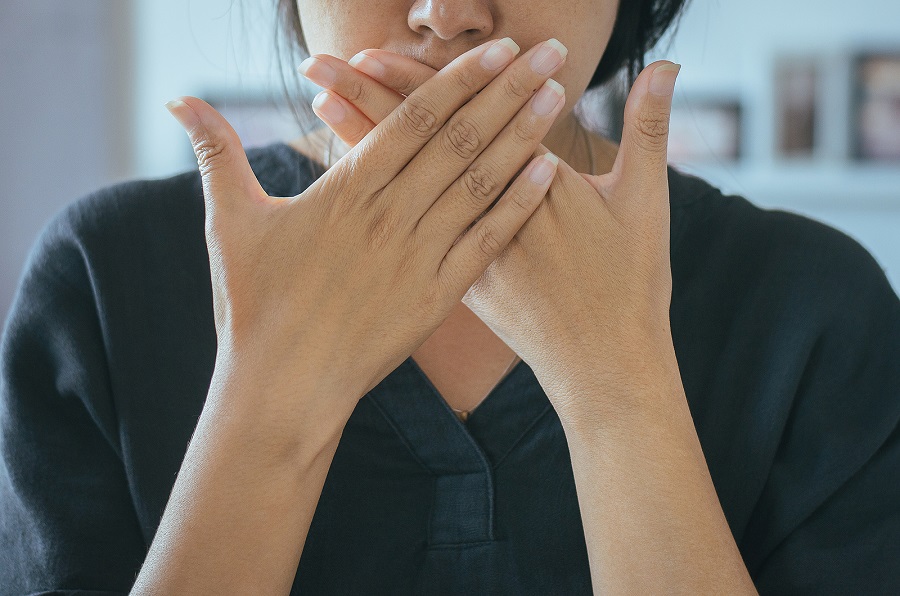 Teeth staining or teeth discoloration is a problem faced by millions of adults. It is a dental aesthetics issue that is linked to a host of causes. 

As teeth staining can be a major source of self-consciousness for some, the good news is that it is easily treatable. Read on to learn more about the different types of teeth stains and what you can do to get rid of them. 
Types of Teeth Staining
There are three major types of teeth staining:
As you age, your tooth enamel begins to wear off. This causes visible yellow stains to occur on the surface of your teeth.
This type of staining occurs when your teeth lose color due to a variety of intrinsic problems. These problems may include tooth decay, genetics, excessive use of fluoride, or trauma to the teeth.
Extrinsic teeth staining occurs when the external surface of the enamel is discolored due to the intake of tooth-staining foods and drinks or the excessive use of tobacco.
What Can You Do to Get Rid Of Teeth Stains?
You can get rid of teeth stains by using the following treatment options:
Over-the-Counter Products
You can find a variety of over-the-counter whitening products such as toothpaste, gels, and strips. The one drawback to these products is that you have to use them for a few months to see any visible effects.
A quicker solution is a teeth whitening session performed by a dentist. At Robinson Family Dentistry, we use a variety of in-office procedures to get rid of persistent teeth stains. They typically take around 90 minutes and give you three-tone brighter teeth in just one visit.
At-Home Treatment With Trays
If an in-office treatment isn't suitable for you, we can provide custom-made teeth whitening trays that you can use in the comfort of your own home. To get rid of tooth stains, you will apply a special gel to the custom trays and wear them for a specific period every day. You should get the desired results in a few weeks.
If you're looking for a quick solution for teeth staining, contact Robinson Family Dentistry by calling (843) 554-9332, booking an appointment online, or visiting us at 1281 Yeamans Hall Road, Hanahan, SC 29410. Dr. Hugh Robinson and Dr. Ryan Robinson will be happy to help you choose the best option for you.